This time there was a pleasant surprise waiting for me when I visited My sis' home at Mysore. My nephew Ayush had prepared some, what he calls 'Greeting cards' to show me. Every greeting card had Front, Inside and Back page and the writings on the inside page was real fun to read.
Kudos to innocence.. 😉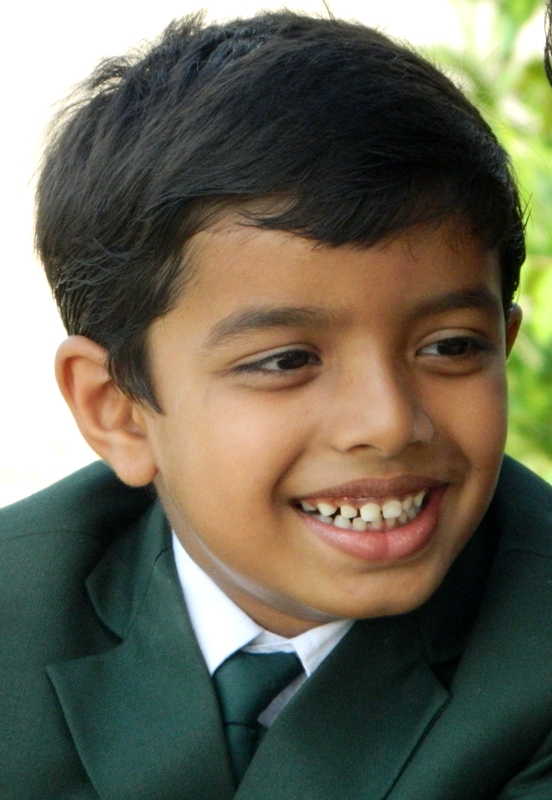 Click on the below image thumbnails to get full sized view .